Organized by the North Korea Freedom Coalition
Activists Worldwide Call on Xi Jinping:
Stop Repatriating North Koreans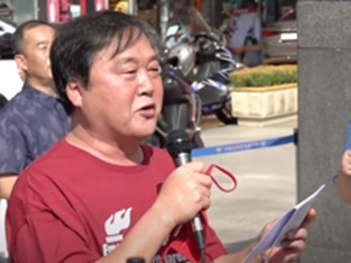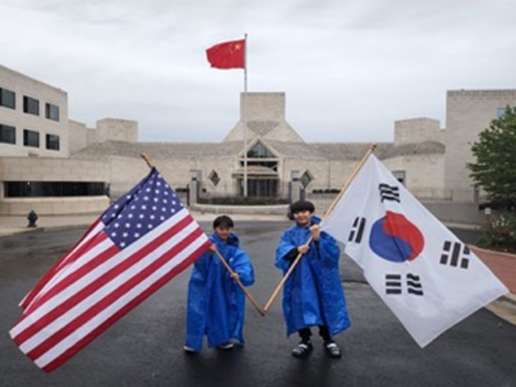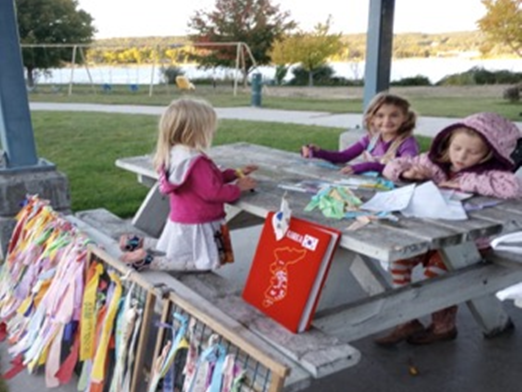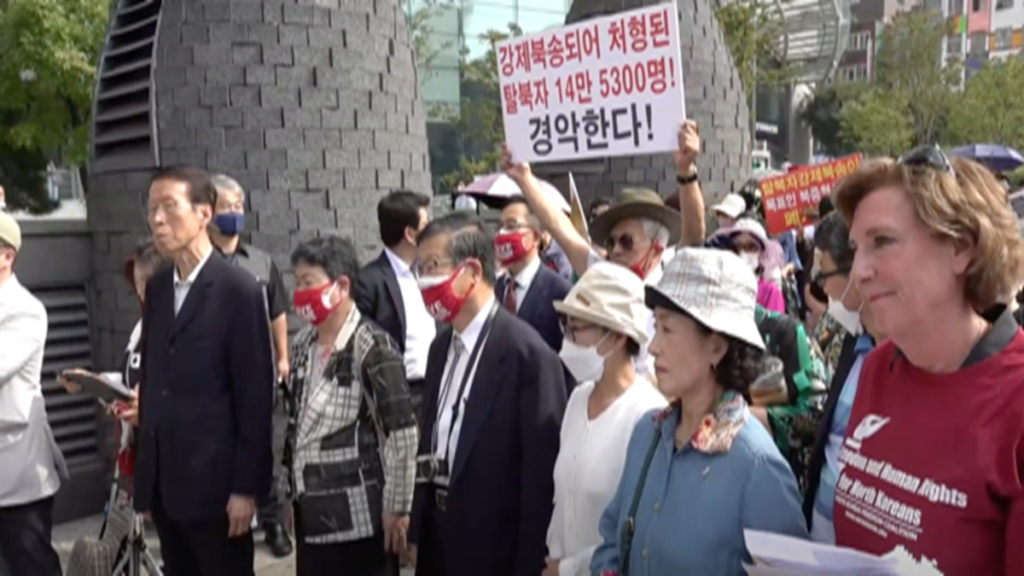 Dear Friends:
You cannot imagine the looks of sheer joy on the faces of the hundreds of North Korean escapees and South Korean human rights activists gathered near the Chinese embassy in Seoul in late September when we announced: activists all over the world are sending appeals to Chinese embassies and consulates representing 18 countries and 55 cities! It meant so much for them to know that so many people care — and are willing to act — for the North Korean refugees in China. This Save North Korean Refugees Day 2022 was especially critical because we are running out of time as at least 600 children, men and women face the grave danger of repatriation once the border opens between China and North Korea – it is expected to happen soon. The following is a report prepared by Johnny Park to recognize these heroes and heroines all over the world that joined in solidarity for Save North Korean Refugees Day this year! We also thank Johnny and Teresa Ost for serving as our International Coordinators and helping prepare letters for our city and country coordinators.
For the refugees, we must continue to do all we can to advocate for their safe passage to the Republic of Korea but want to take the time to recognize these wonderful folks by name and countries below!
We also want to recognize these 22 former U.S. government officials who represent every U.S. presidency since Richard Nixon who have faithfully joined our advocacy appeals to the Republic of Korea for the past several years to show the United States' solidarity and bipartisan support for action to save these refugees: Richard V. Allen (Reagan and Nixon), Thomas Barker (Bush), Roberta Cohen, (Carter), John Despres (Carter, Reagan, Clinton), Chuck Downs (Bush), Felice Gaer (Obama and Bush), Chadwick R. Gore (Trump and Bush), Ambassador Robert G. Joseph (Bush), Ambassador Robert R. King (Obama), Jay P. Lefkowitz, (Bush), Ambassador Winston Lord, (Ford, Nixon, Reagan, Bush, and Clinton), Barton W. Marcois (Bush), Honorable Tidal W. McCoy (Reagan), Ambassador J. William Middendorf (Nixon, Ford, Reagan), Thomas C. Montgomery (Bush), Andrew Natsios (Bush), Daniel Pipes (Reagan), Eric Schwartz (Obama and Clinton), Gare Smith (Clinton), Ambassador Katrina Lantos Swett (Obama), Ambassador Morse Tan (Trump), and Christian Whiton (Bush, Trump).
Acta Non Verba,
Suzanne
Suzanne Scholte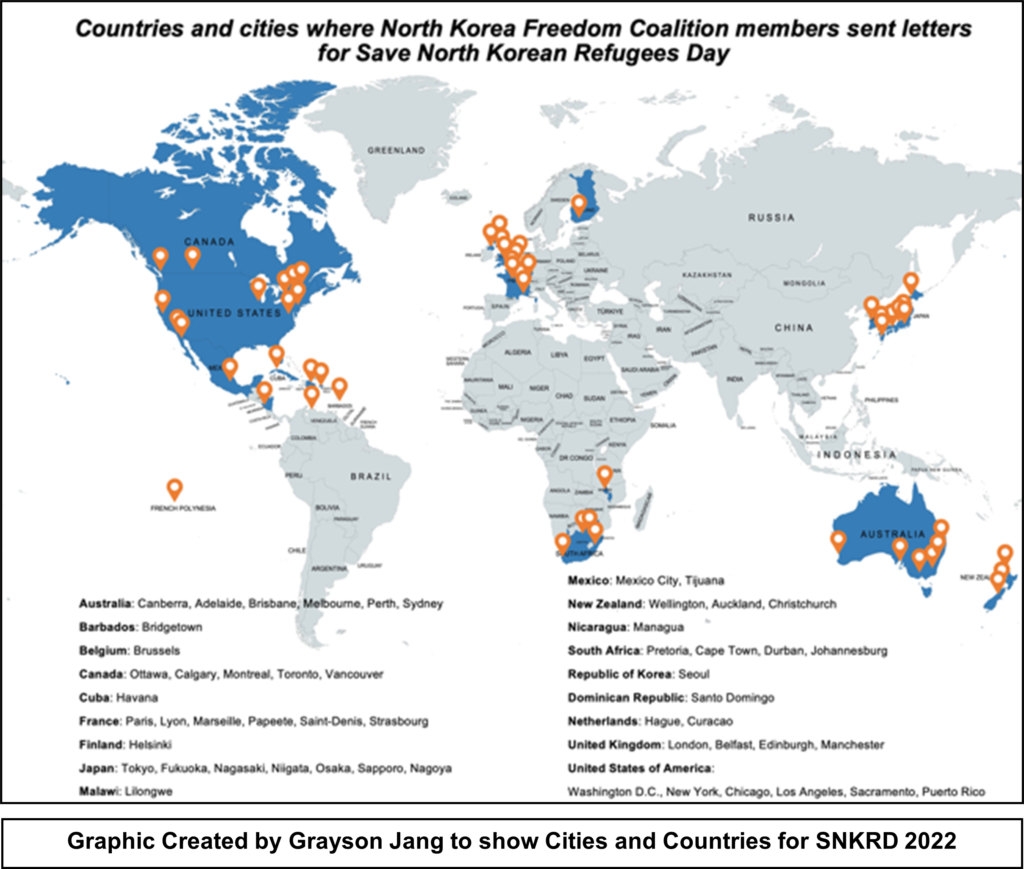 Continue reading

"Save North Korean Refugee's Day Report 2022"