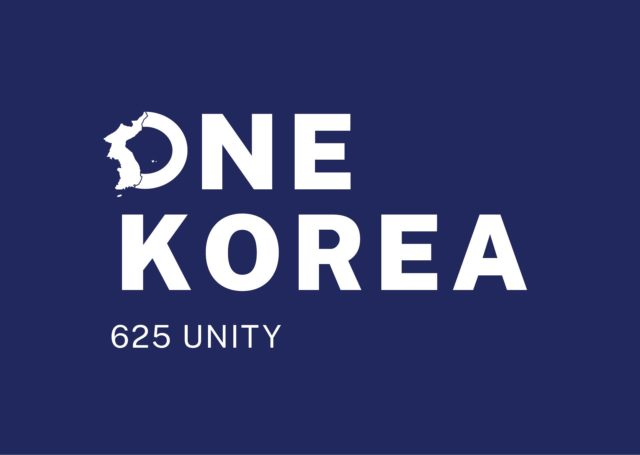 Livestream Available on YouTube now!
For the 70th anniversary since the Korean War, we are holding an online livestream event to gather people from all over the world to pray together for peace to come on the Korean peninsula.
The livestream event can be found on Facebook Live and YouTube Live and the links will be posted shortly. It will also be recorded for those who aren't able to tune in at the live time.
We recommend that you host watching parties and invite other friends to watch it with you to help create greater awareness for the Korean peninsula's need for peace.
We will feature guests from all over the world who will share with us their heart for the Koreas and who will lead us in times of prayer.
Some of these guests include:
Dan Baumman (YWAM)
Jamie Kim (REAH International)
Ben Torrey (Fourth River Ministry)
Suzanne Scholte (Executive Director of the Defense Forum Foundation and New Korea Freedom Coalition)
Ed & Linda Hackett (IHOPKC)
God's Image NOVA
and many more pastors and professors from all over the world.
The main program will begin at 6 PM EST (3 PM PST). There will also be a pre-event that begins at 5:30 PM EST (2:30 PM PST) that will feature personal stories of those who have been affected by the Korean War and who are doing work to bring unity and peace onto the Korean peninsula.
Facebook Event and RSVP:
https://www.facebook.com/events/916673035425465/
YouTube Livestream: